If you use it as a base material before applying chalk, you can climb in the best conditions even in hot and humid conditions. It is the most crazy and most destructive ultra-high-end item in the Tokyo powder product group.
A small type containing about 60g of BLACK* and a big type containing about 130g. *Small type is discontinued
*In the unlikely event that an item is out of stock, it may take 2-3 days to ship. In that case, we will contact you by e-mail separately.
product size

SMALL:
(W)140mm (H)150mm (D)65mm

BIG:
(W)160mm (H)200mm (D)80mm
specification

●A small type containing about 60g of BLACK and a big type containing about 130g. ●ASTRO is packed in a vacuum pack to increase the density of the particles. Due to its nature, air may enter after a few months and the vacuum state may not be maintained, but there is no problem with quality.
Precautions for use

●Do not use for anything other than climbing. ●Keep out of reach of children. ●Do not consume as it is not edible. ●Avoid suction. ●Do not get this in your eyes. ●If the product gets into your eyes or if you experience discomfort such as pain or itching, stop using it immediately and wash it off with water without rubbing.If any discomfort remains, consult a doctor.
Regular price
Sale price
¥2,750
Unit price
per
Sale
Sold out
View full details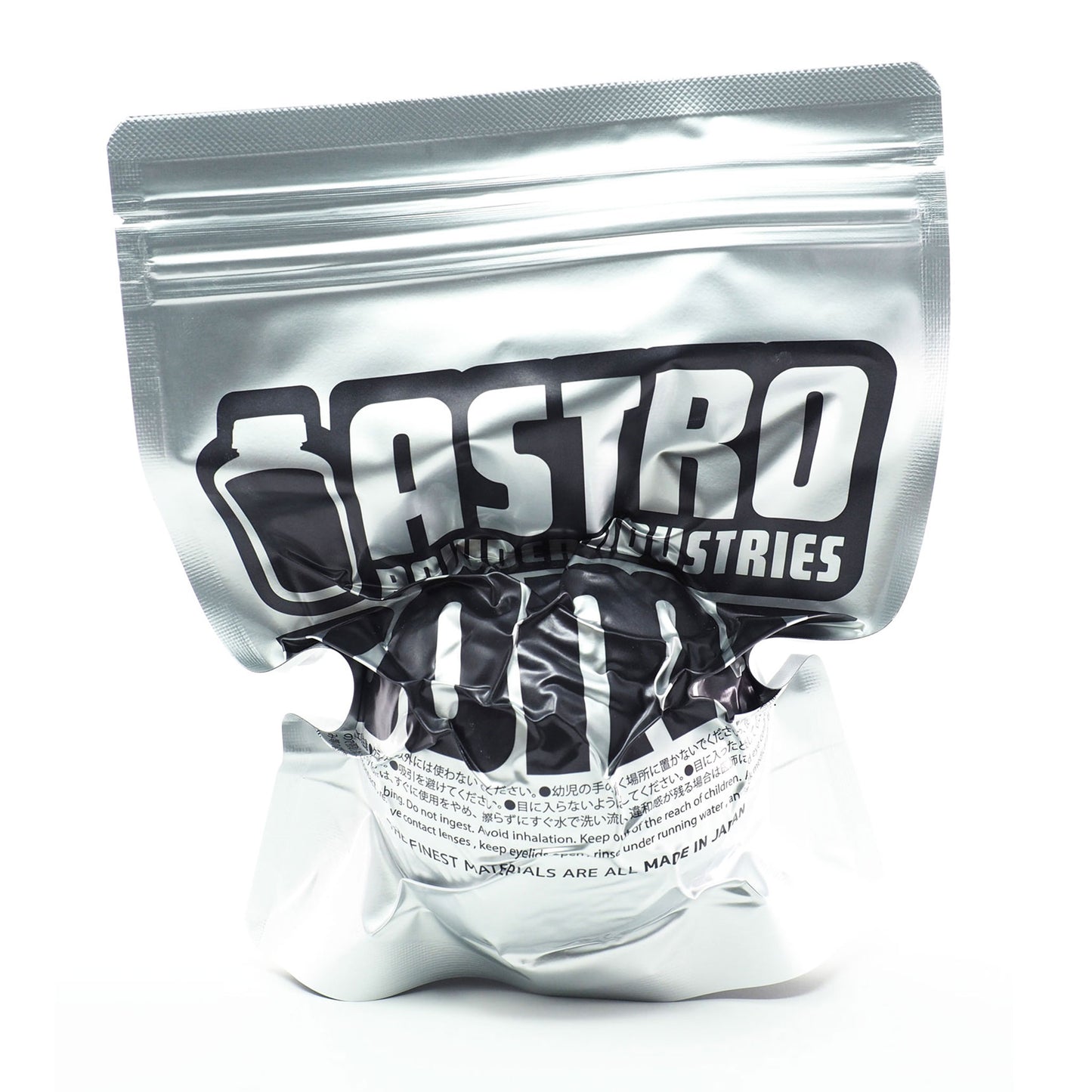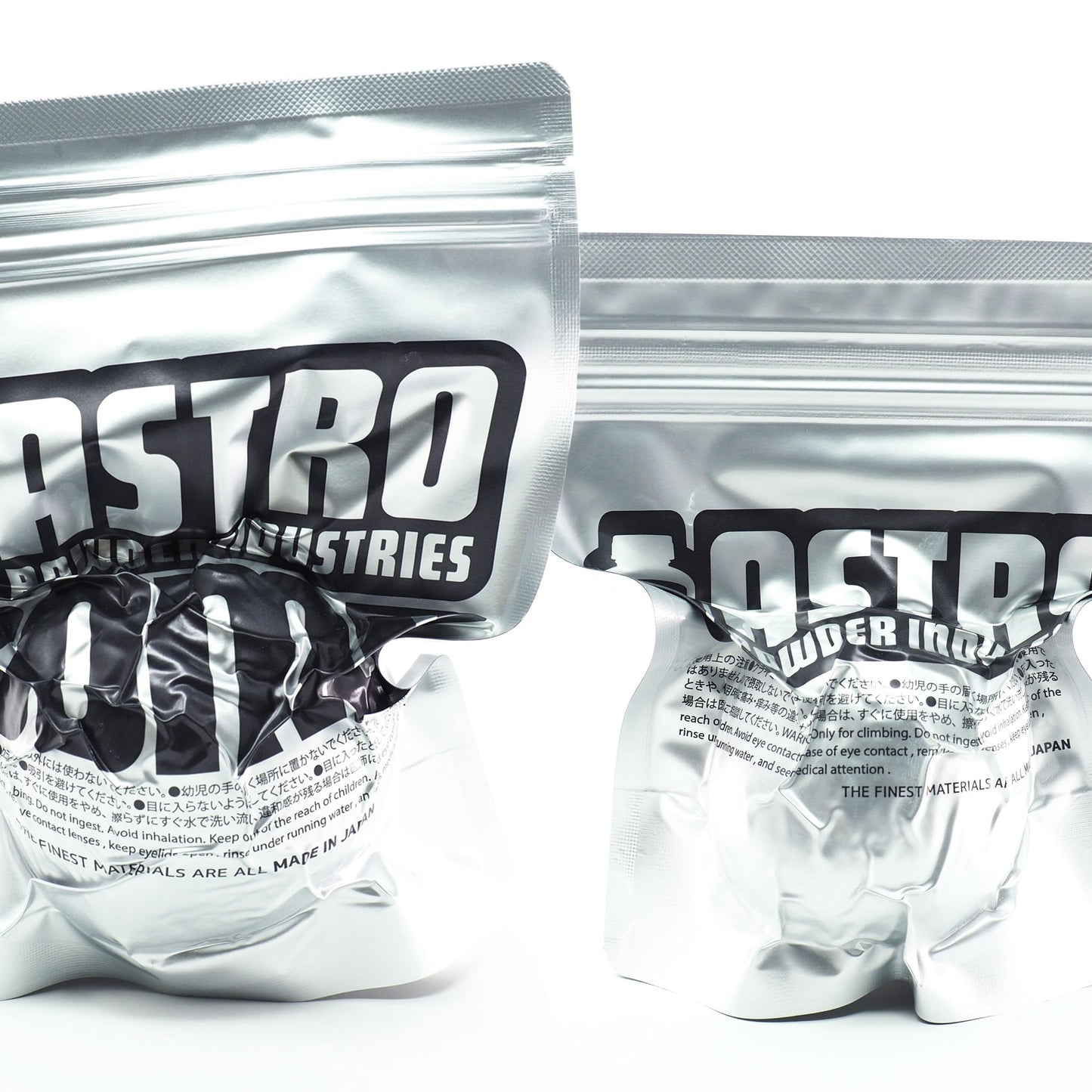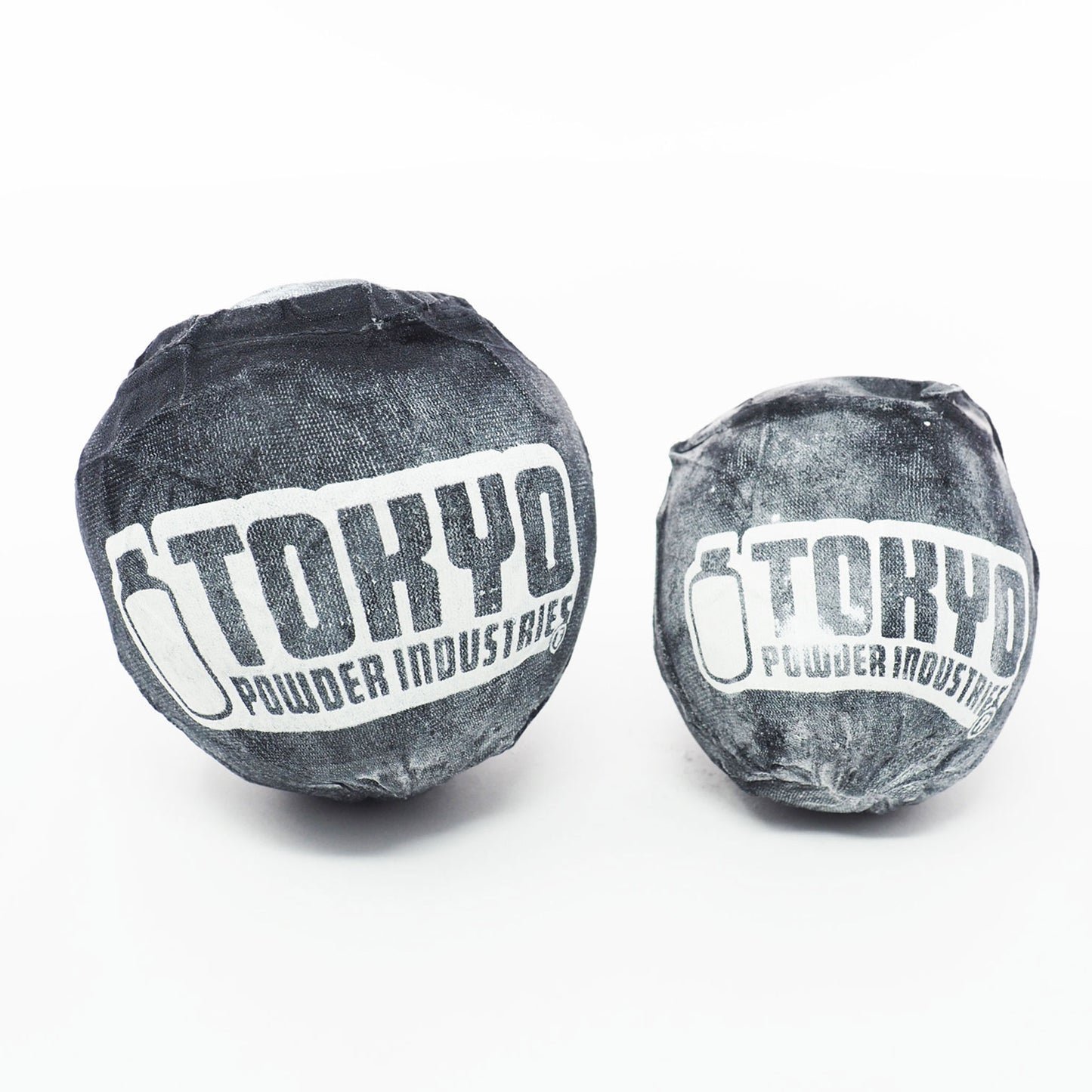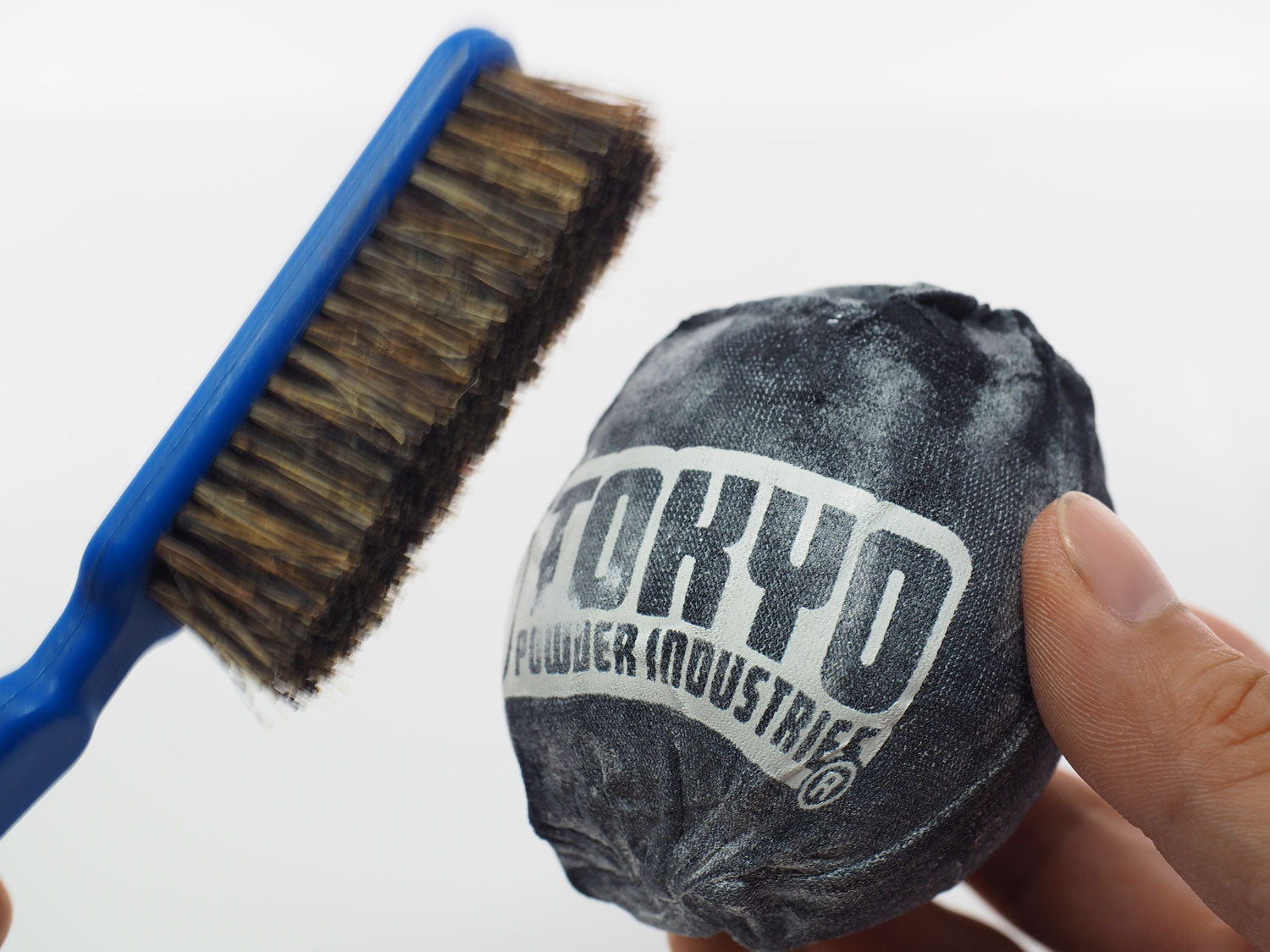 - mystery of the universe
- ASTRO BALL looks like an ordinary chalk ball, but its usage and effects are completely different. The ball fabric itself is specially processed to increase finger friction when touched. The contents contain a variation of BLACK. This fabric is mixed with the chalk inside to give you the best climbing conditions even in bad weather conditions. Whether it's the rainy season or summer, it's like winter. The true mystery of the universe.