A liquid chalk developed for home training during the coronavirus pandemic.
It is characterized by being able to reduce scattering and wash your hands smoothly, and you can get friction that is especially compatible with wood hold. In addition, it is a mysterious liquid chalk that does not adhere to other parts even if you touch other parts, although your hands will be pale and white.
You can touch your clothes without getting dirty https://www.youtube.com/shorts/2PNIaARXe_A
Precautions for use

If the water separates, mix it before use, or discard the water before use.
-----
●Do not use for purposes other than climbing. ●Keep out of reach of children. ●Do not consume as it is not edible. ●Avoid suction. ●Do not get this in your eyes. ●If the product gets into your eyes or if you experience discomfort such as pain or itching, stop using it immediately and wash it off with water without rubbing.If any discomfort remains, consult a doctor.
Regular price
Sale price
¥770
Unit price
per
Sale
Sold out
View full details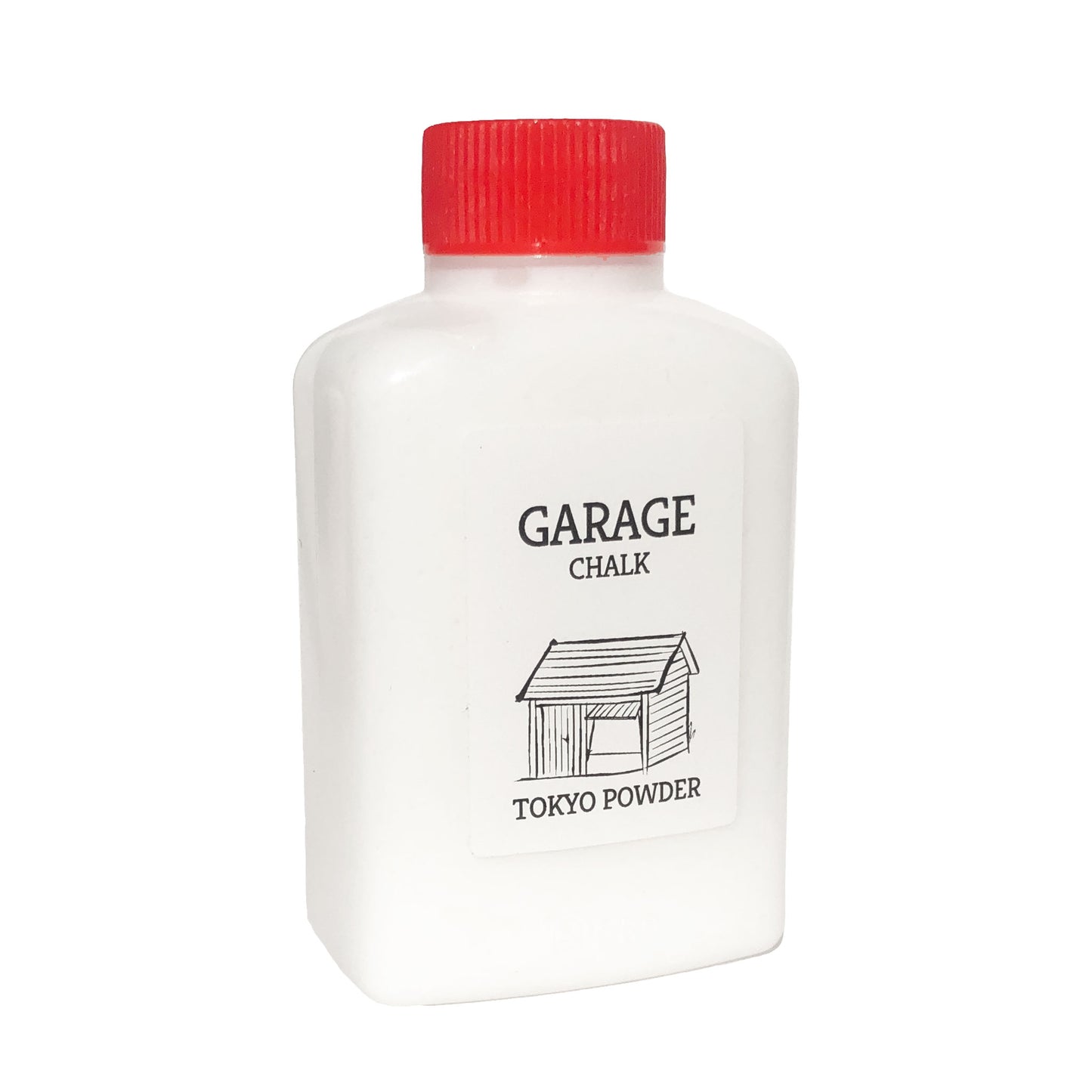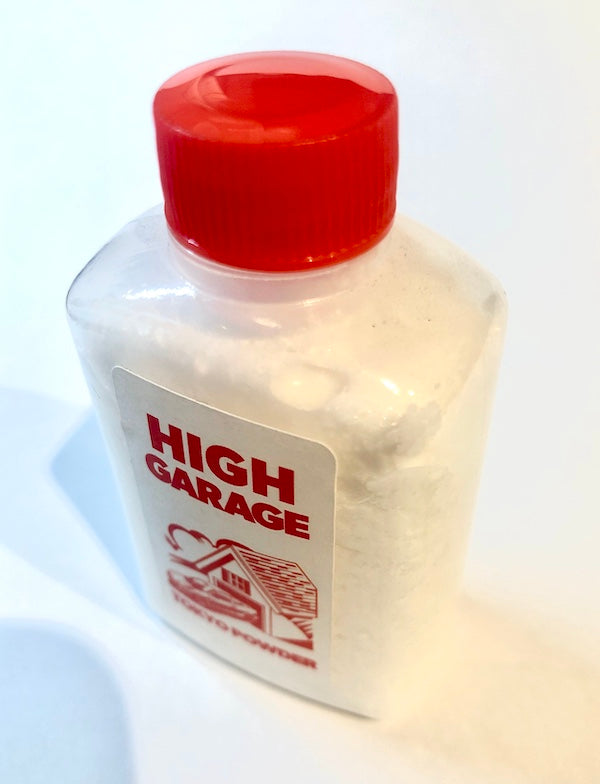 - About water separation
- In the early type, a large amount of water was separated from the High Garage, which resulted in the collection of defective products. Optimal and in the best proportions. Just like regular liquid chalk, some water will separate if left for a long period of time.

We also added text to the notes on the back to ask that you mix or throw away the water before using it. The performance will be better if you adjust the usage according to the user's hand type.

Users with dry hands tend to continue to feel good when mixed with water. On the other hand, users with slimy hands tend to increase friction when they throw away the moisture. (There are individual differences in performance)