BLACK is synonymous with Tokyo Powder, the strongest all-rounder that demonstrates high friction regardless of the season or rock type.
Both sweaty hands and dry hands climbers can get satisfying friction in many situations. This outstanding stability is the reason why BLACK is the strongest, having sold over 100,000 units in total.
product size

SMALL:
(W)160mm (H)230mm (D)40mm

LARGE:
(W)200mm (H)290mm (D)90mm
specification

●LARGE330g is equipped with a one-way valve that enhances quality by degassing. Remove air to reduce deterioration due to chalk drying. ● SMALL135g does not have a back design.
●MADE IN JAPAN
Precautions for use

●Do not use for anything other than climbing. ●Keep out of reach of children. ●Do not consume as it is not edible. ●Avoid suction. ●Do not get this in your eyes. ●If the product gets into your eyes or if you experience discomfort such as pain or itching, stop using it immediately and wash it off with water without rubbing.If any discomfort remains, consult a doctor.
Regular price
Sale price
¥990
Unit price
per
Sale
Sold out
View full details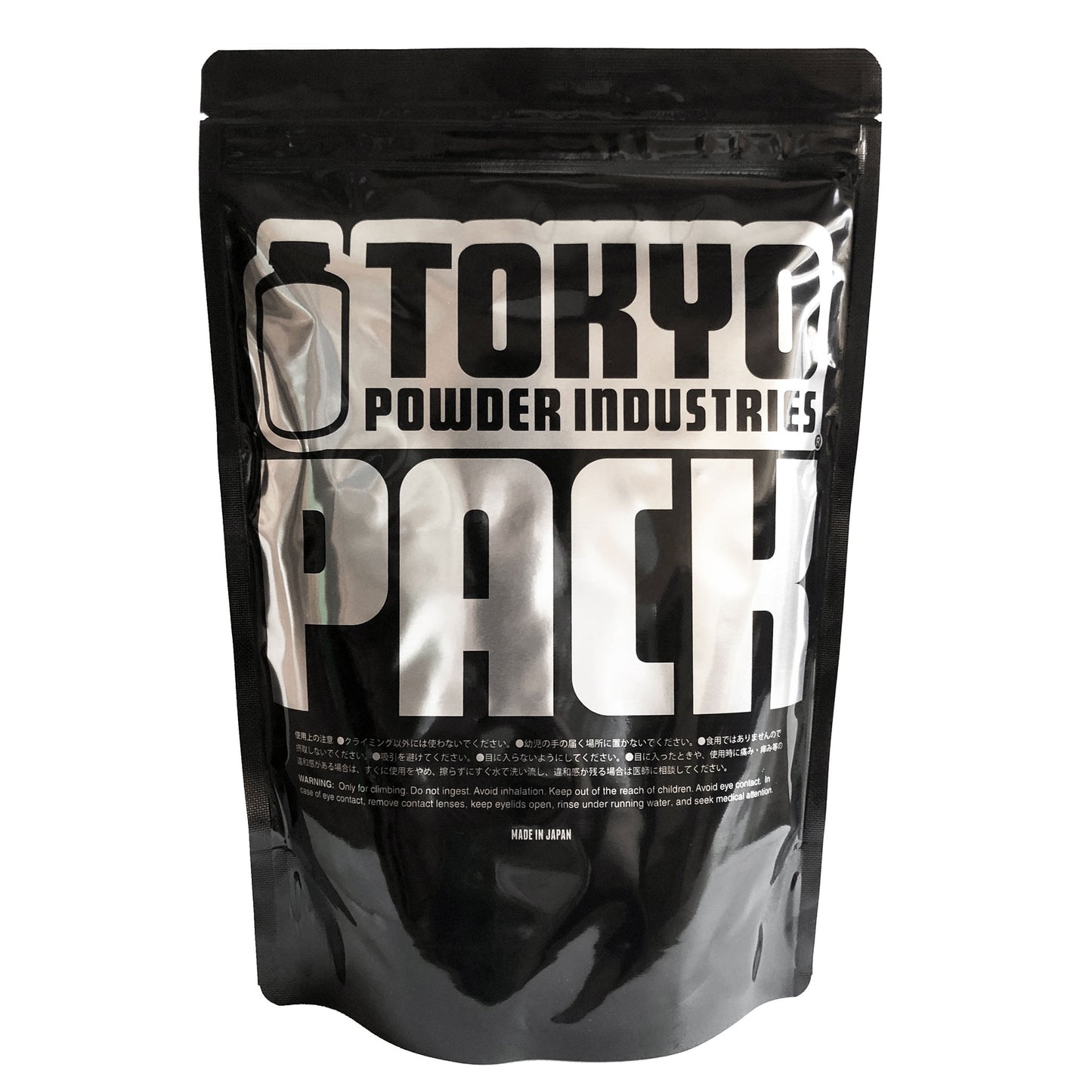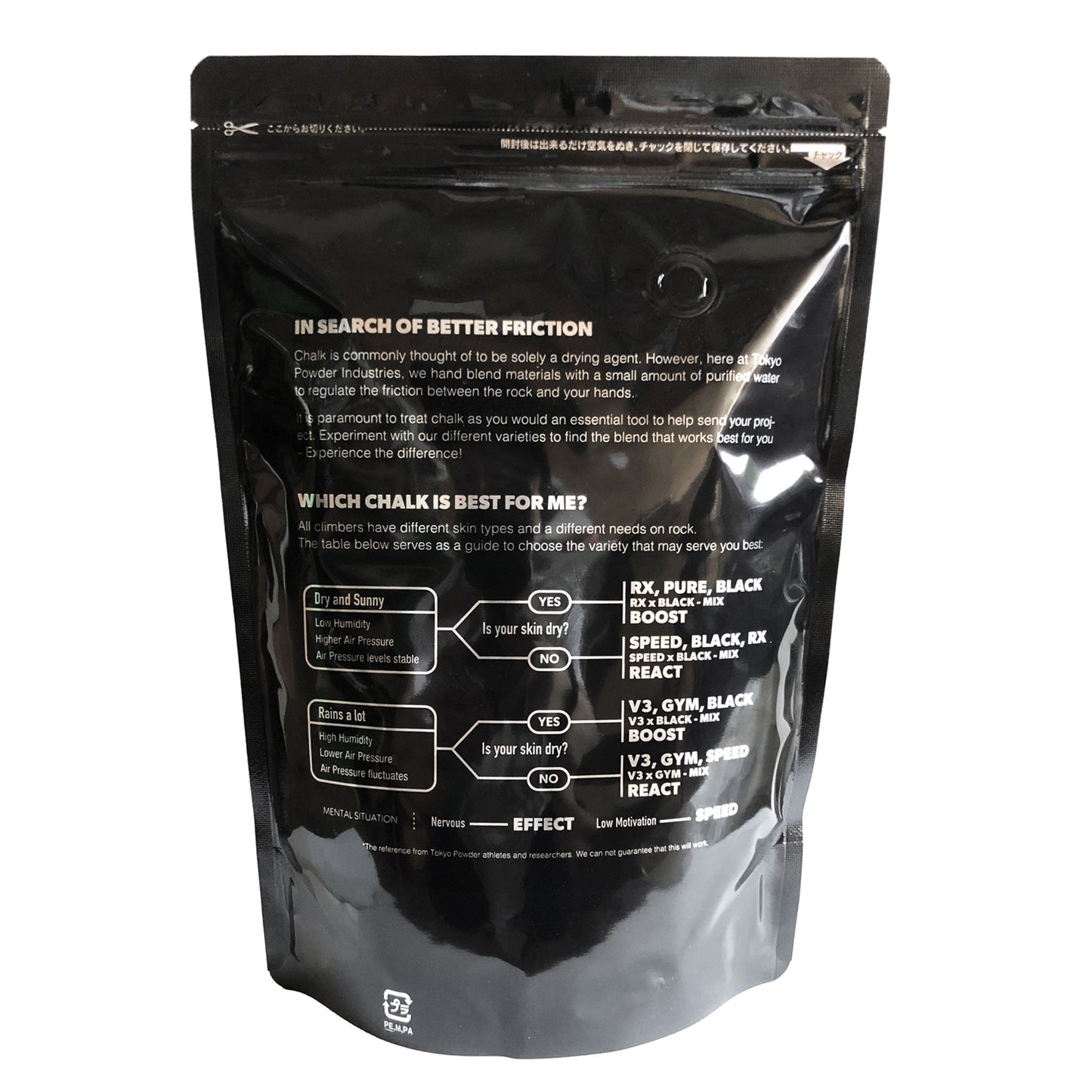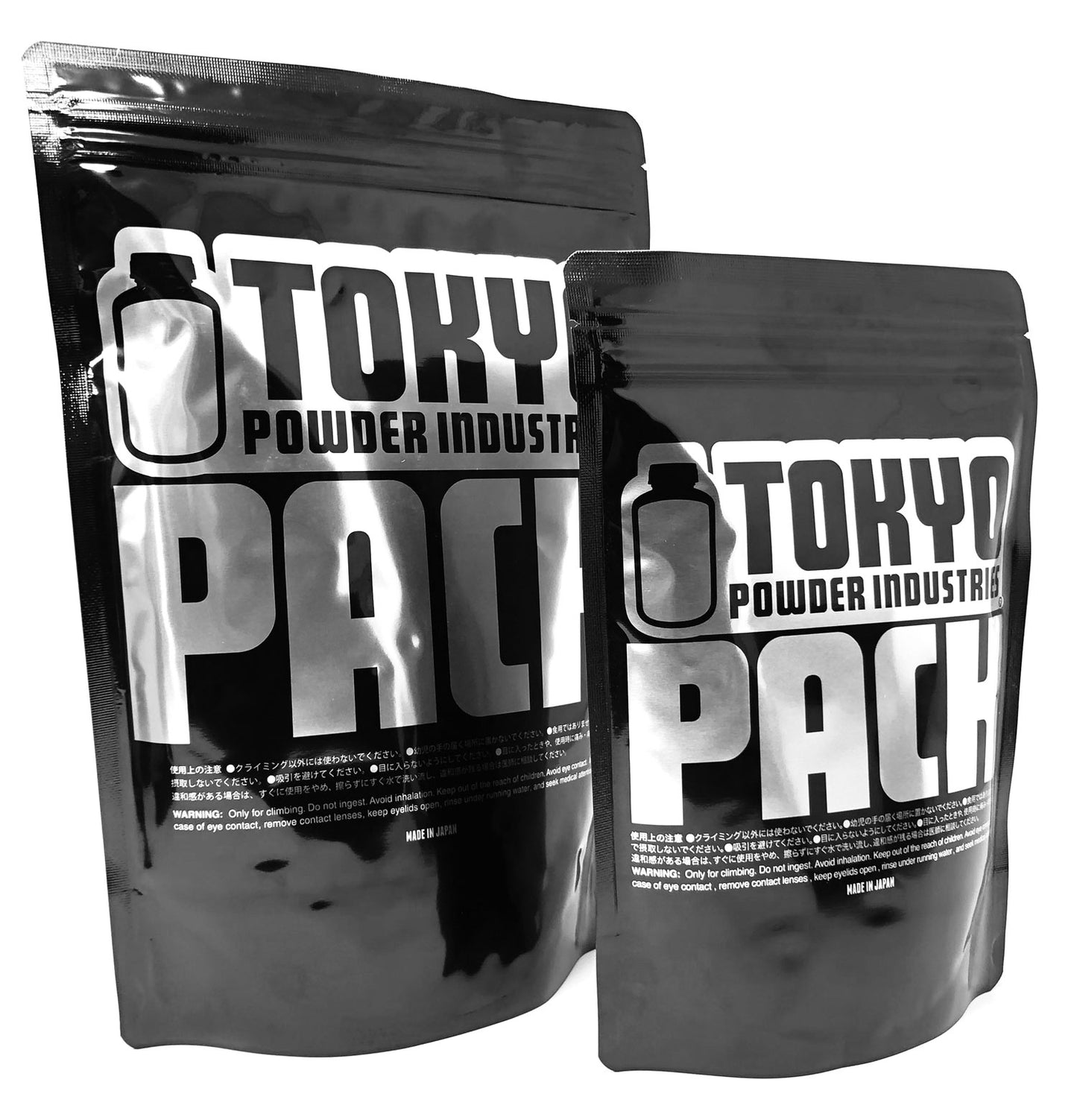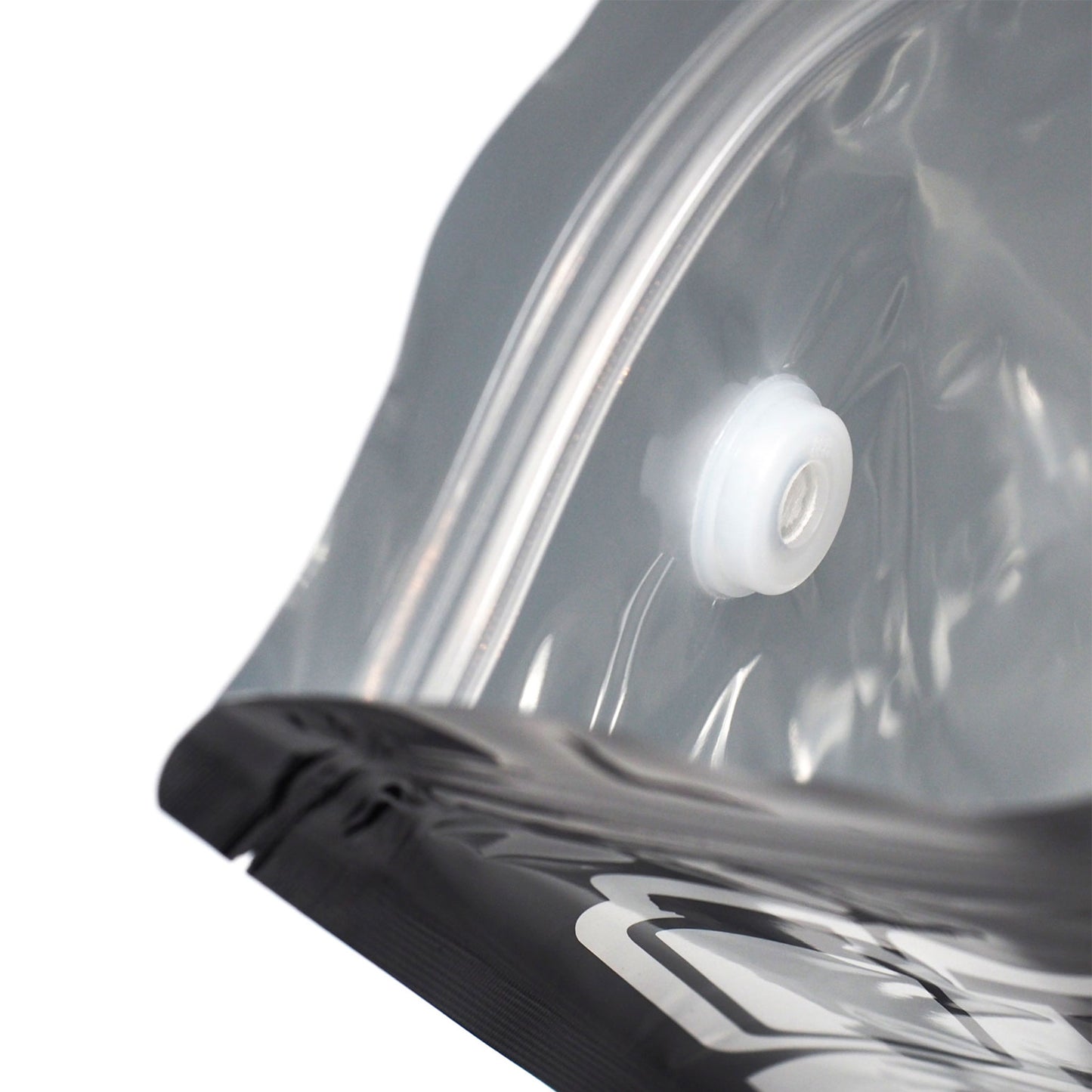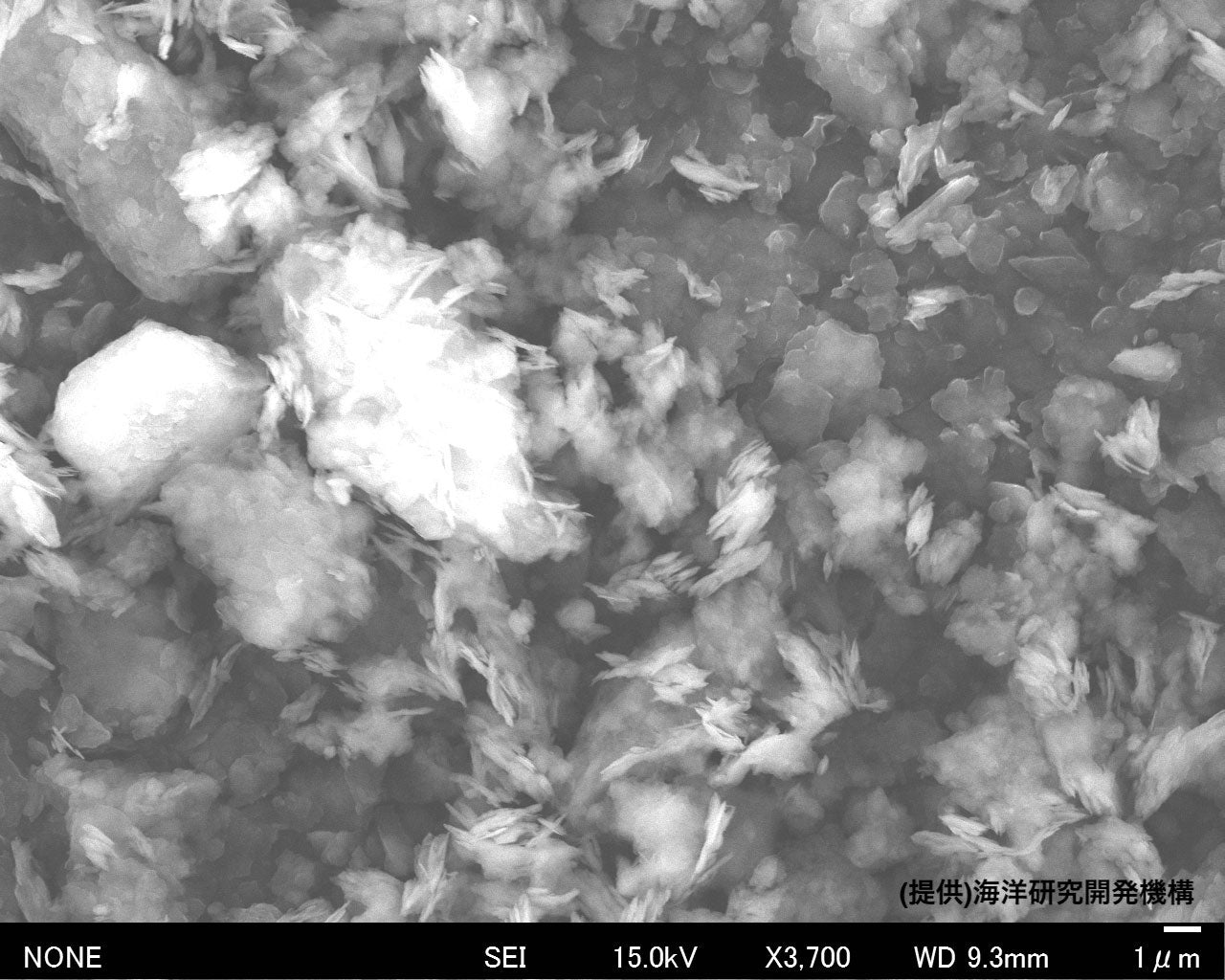 - Development story
- As an aside, you may have heard the explanation that magnesium carbonate does not increase friction just by absorbing sweat from your hands. It has the power to generate a strong frictional force on

At the beginning of development, we thought about how to suppress the moisture returning to the microscopic gap between the hand and the rock, which was dried by chalk, and repeated trial production and verification to create BLACK. rice field. Of course, I should have been able to get the effect I was aiming for, but in 2020, after completing the experiment of the "non-slip sand ball" project at the Japan Agency for Marine-Earth Science and Technology, I found that the chalk itself has high friction performance.
The exact reason for this high frictional force is unknown, but scholars speculate that the subtle mix of scaly grains and normal grains seen under an electron microscope may be the secret to the strong coefficient of friction. That's what I'm talking about. Anyway, the world of friction is deep, and it seems that there are still many unknowns.