SPEED is a blend of eucalyptus as the main ingredient and lemongrass and several other aromas.

The effect of fragrance is greater than you think. A swing in mentality can make a huge difference in friction. Please enjoy a calm climbing like a holiday with a fresh mint scent of SPEED in a chalk bag that is different from usual.
product size

SMALL:
(W)160mm (H)230mm (D)40mm

LARGE:
(W)200mm (H)290mm (D)90mm
specification

●LARGE330g is equipped with a one-way valve that enhances quality by degassing. Remove air to reduce deterioration due to chalk drying. ●SMALL135g does not have a back design.
Precautions for use

●Do not use for anything other than climbing. ●Keep out of reach of children. ●Do not consume as it is not edible. ●Avoid suction. ●Do not get this in your eyes. ●If the product gets into your eyes or if you experience discomfort such as pain or itching, stop using it immediately and wash it off with water without rubbing.If any discomfort remains, consult a doctor.
Regular price
Sale price
¥990
Unit price
per
Sale
Sold out
View full details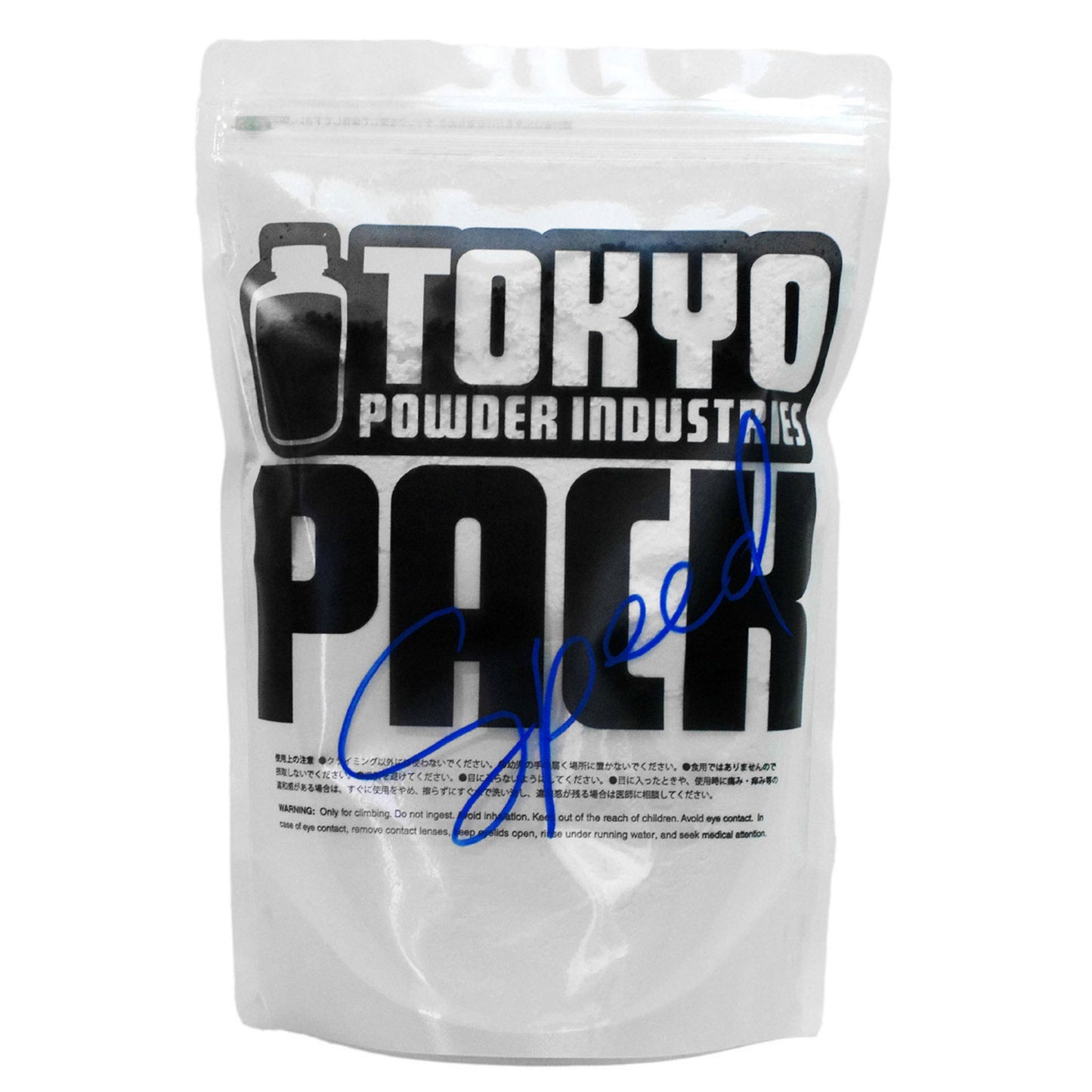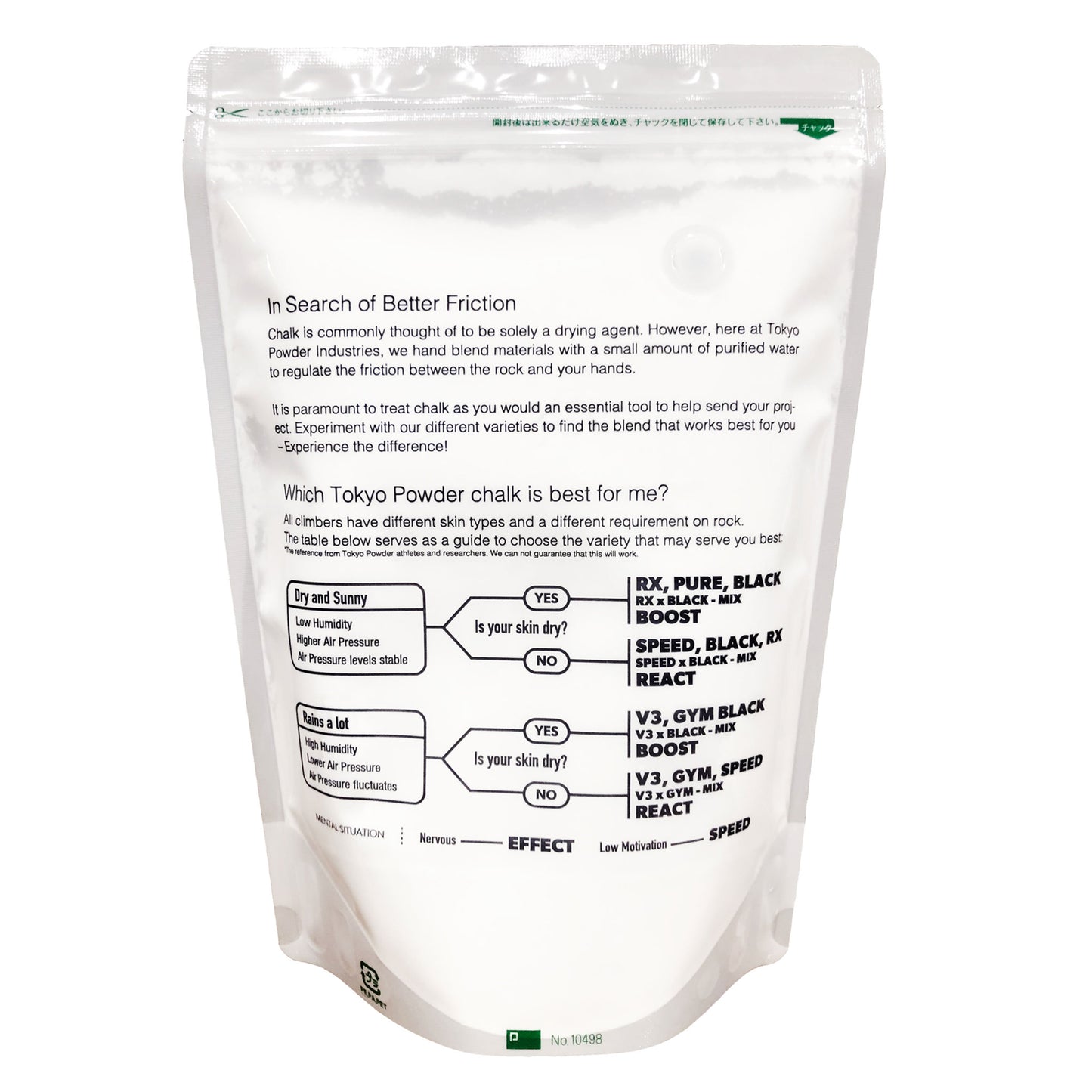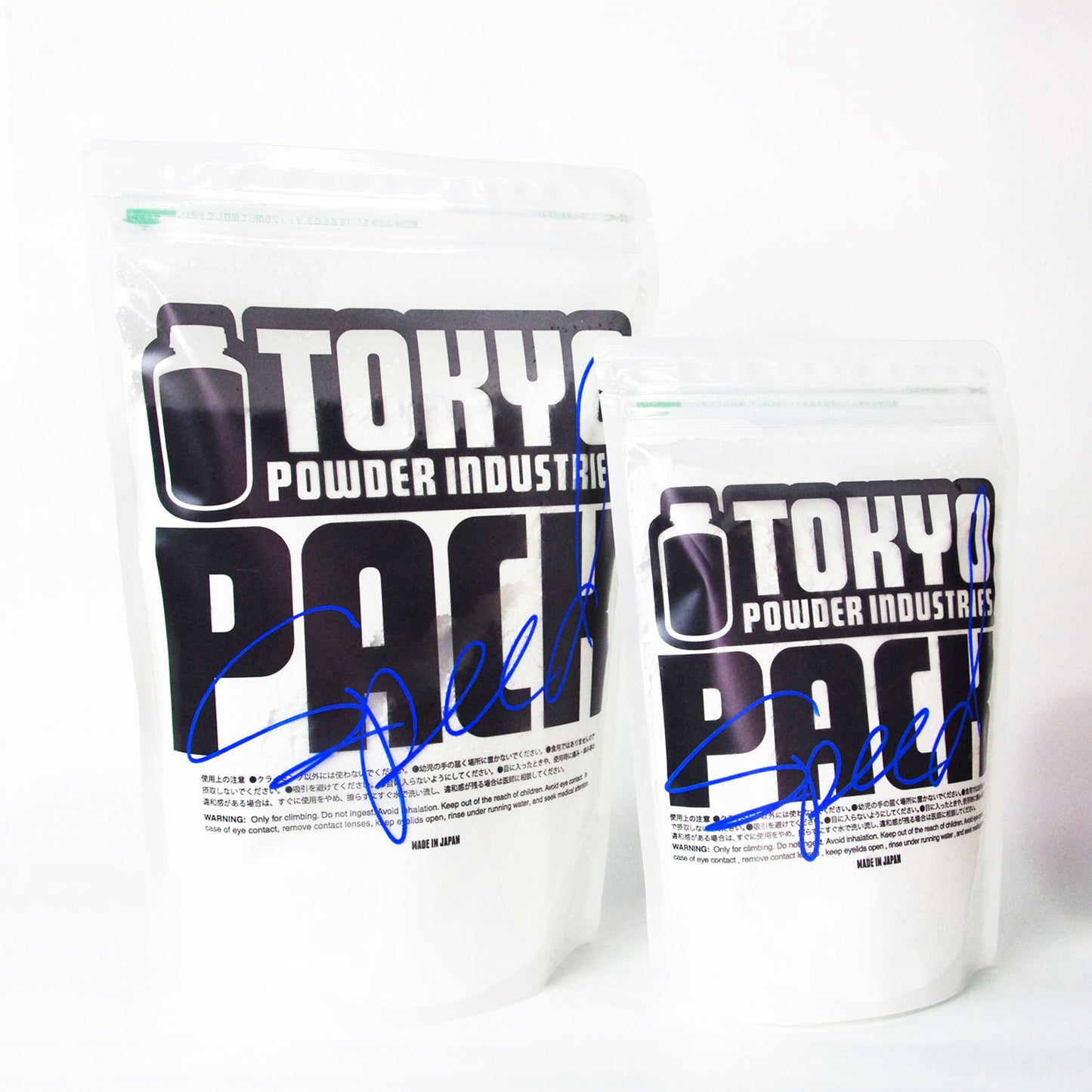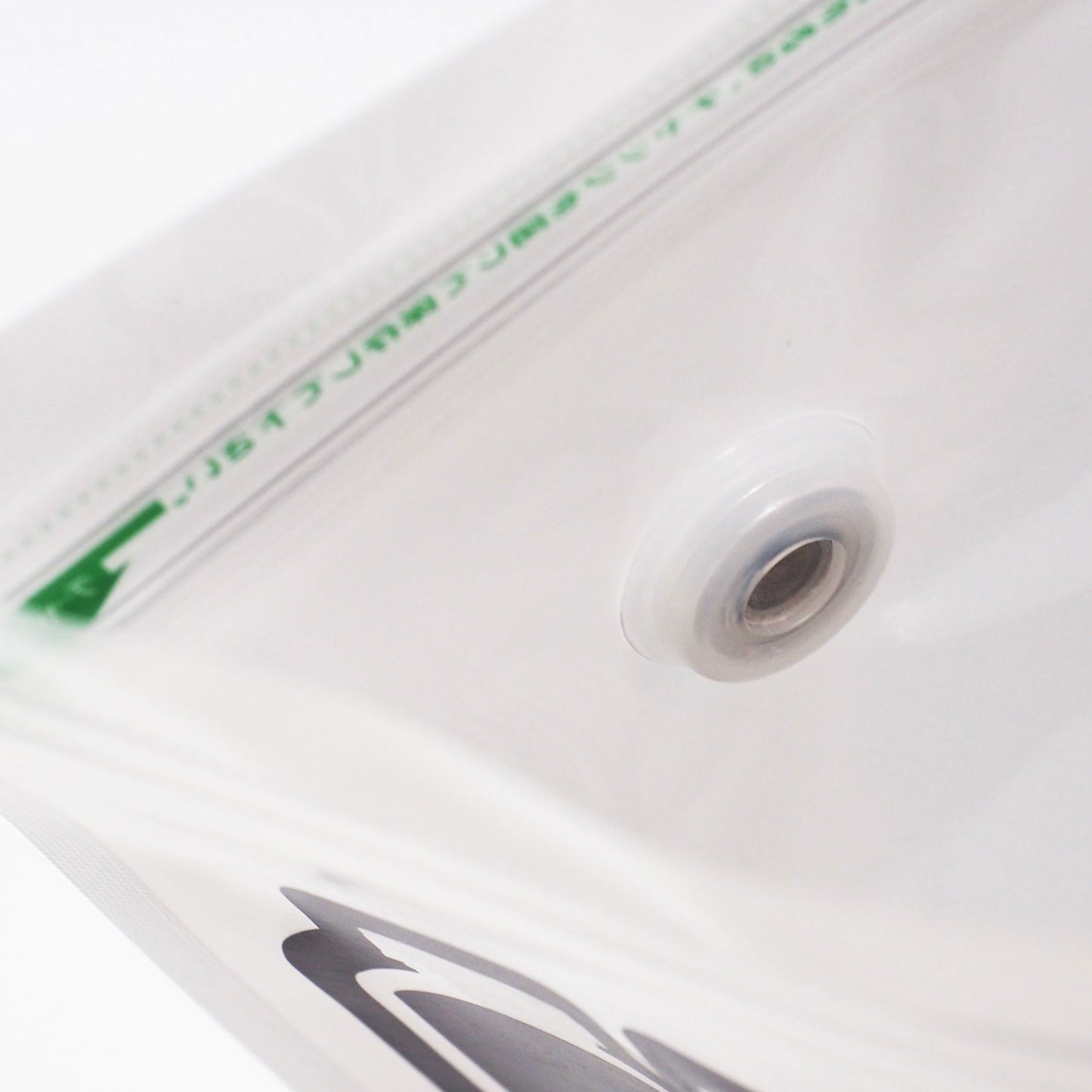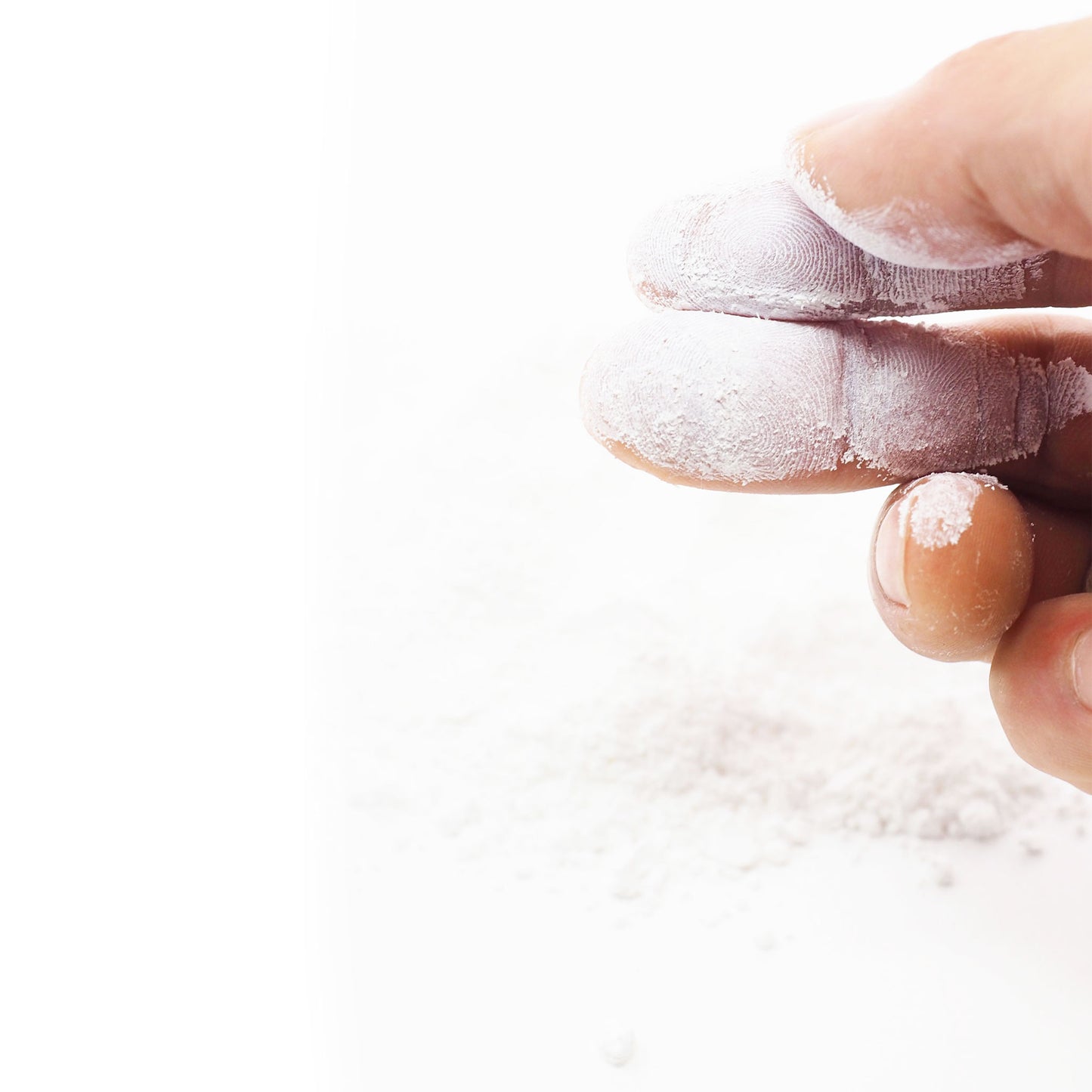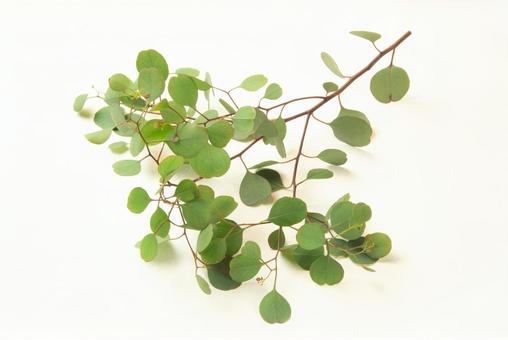 - scent effect
- The power of aroma is immense. Eucalyptus is known for its insect repellent effect, but it also has the effect of increasing mental concentration and calming emotional disturbances. It's a feature.

*There are individual differences in the effect of fragrance.