"Avoid big calluses" Yes, this is TACO for octopus. Born from Spanish climbers, TACO is a finger skin care file for climbers, with size, weight, count, shape, and everything made just right. Like BOOST, it is an item that you always want to put in your chalk bag pocket.
The TACO Grinder has a slightly heavy resin body with soft and hard files attached. You can use it properly according to the situation. Two types of PAPER are required to make half & half in the same way with replacement PAPER.
product size

7.8cm(W) x 3.2cm(D) x 1.3cm(H)
Regular price
Sale price
¥1,298
Unit price
per
Sale
Sold out
View full details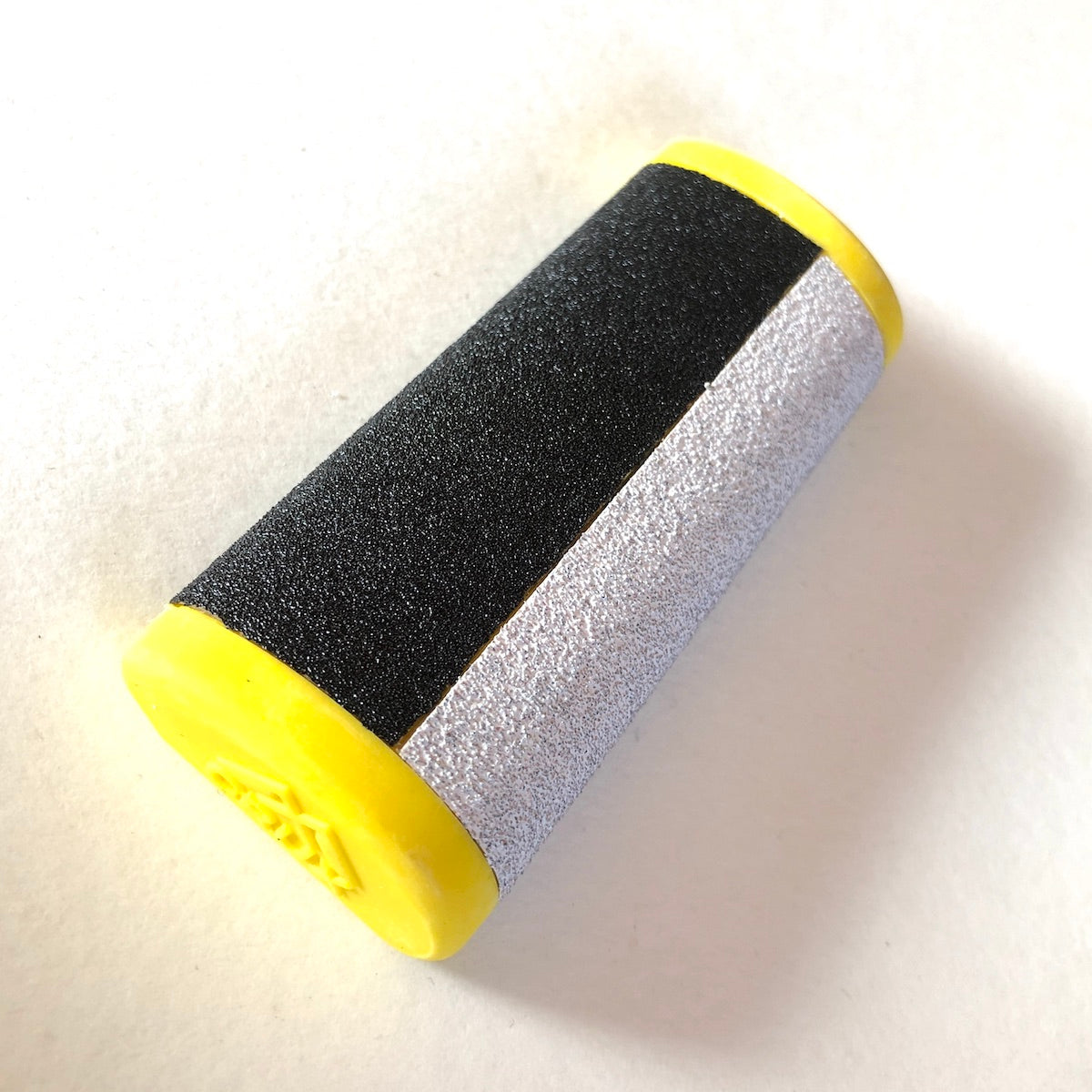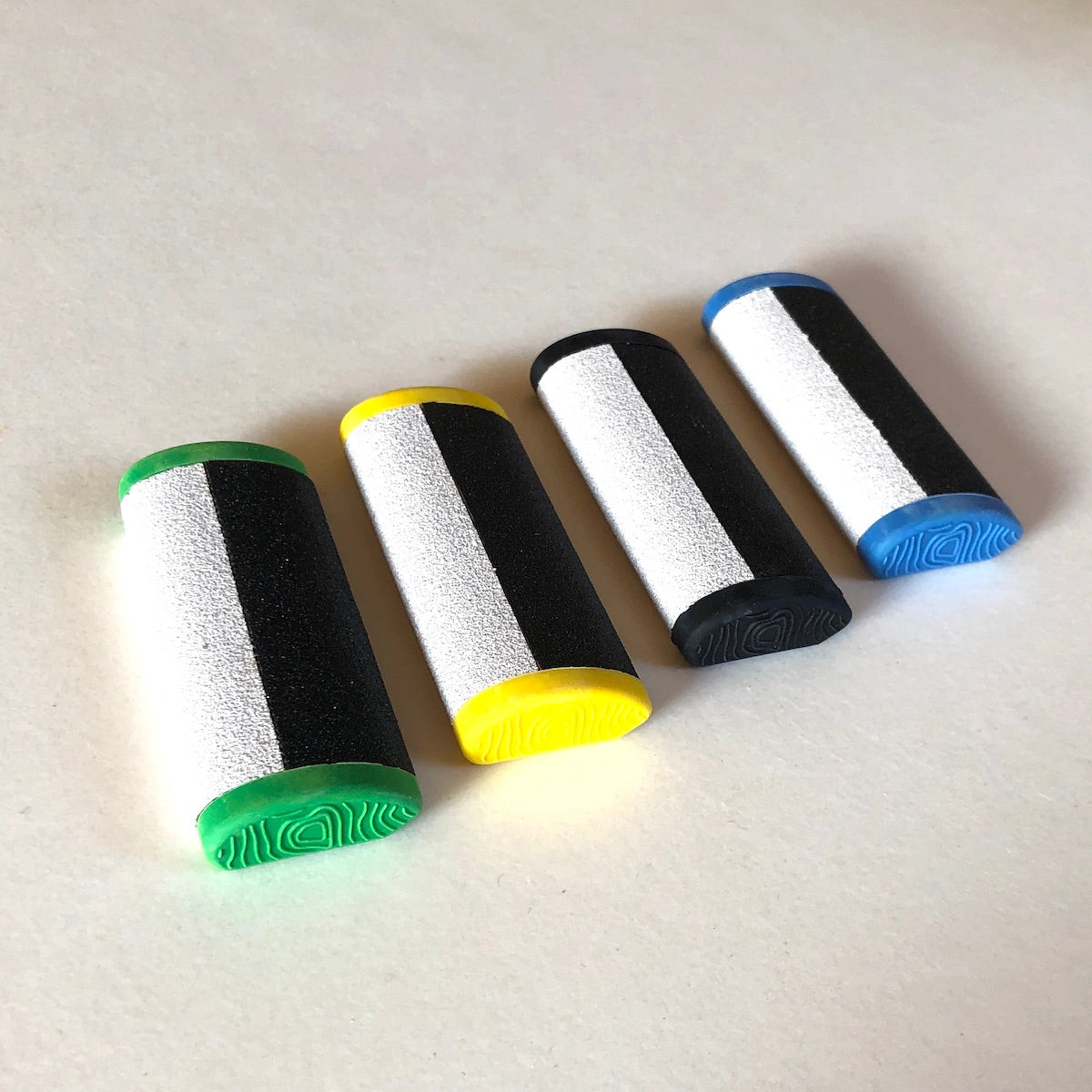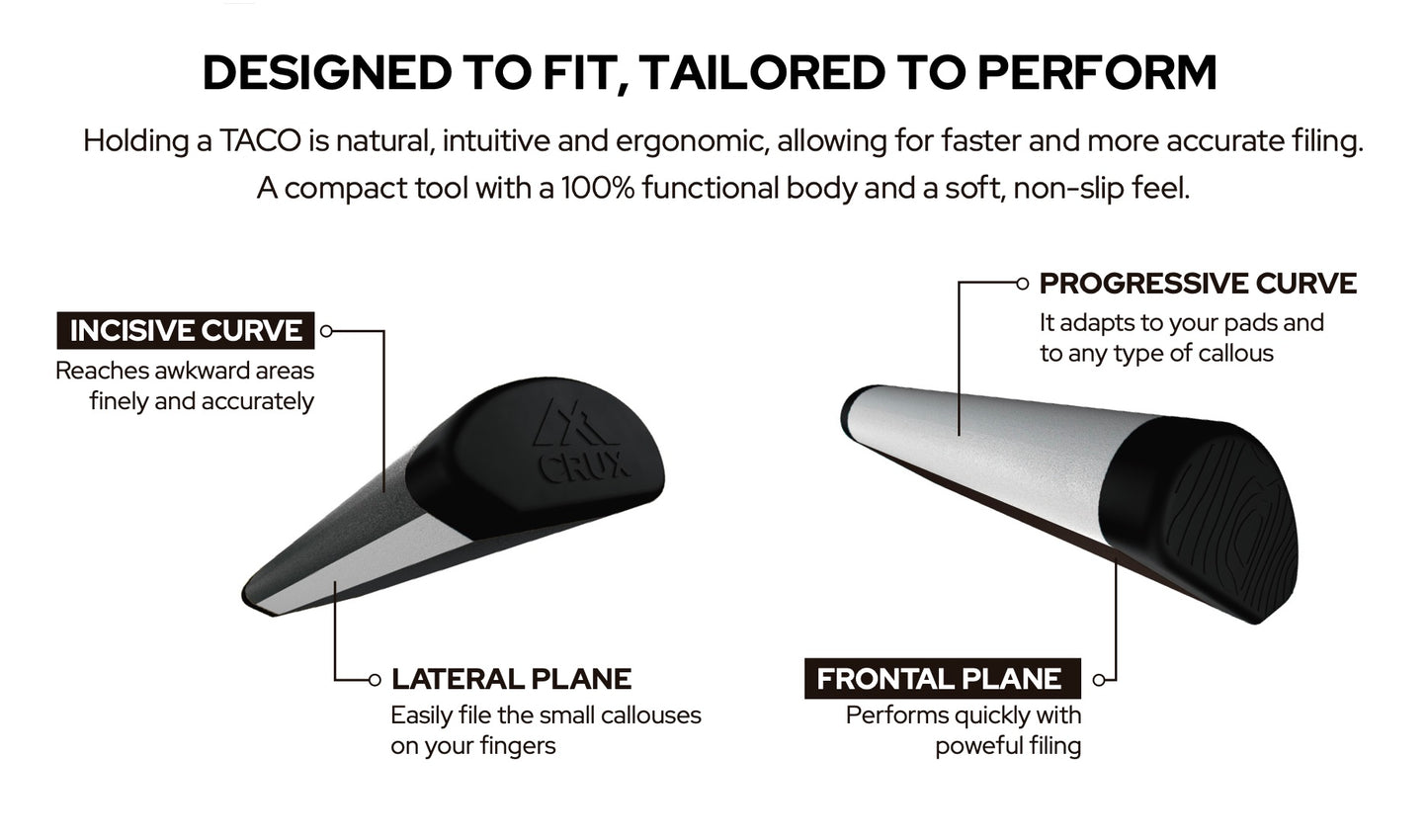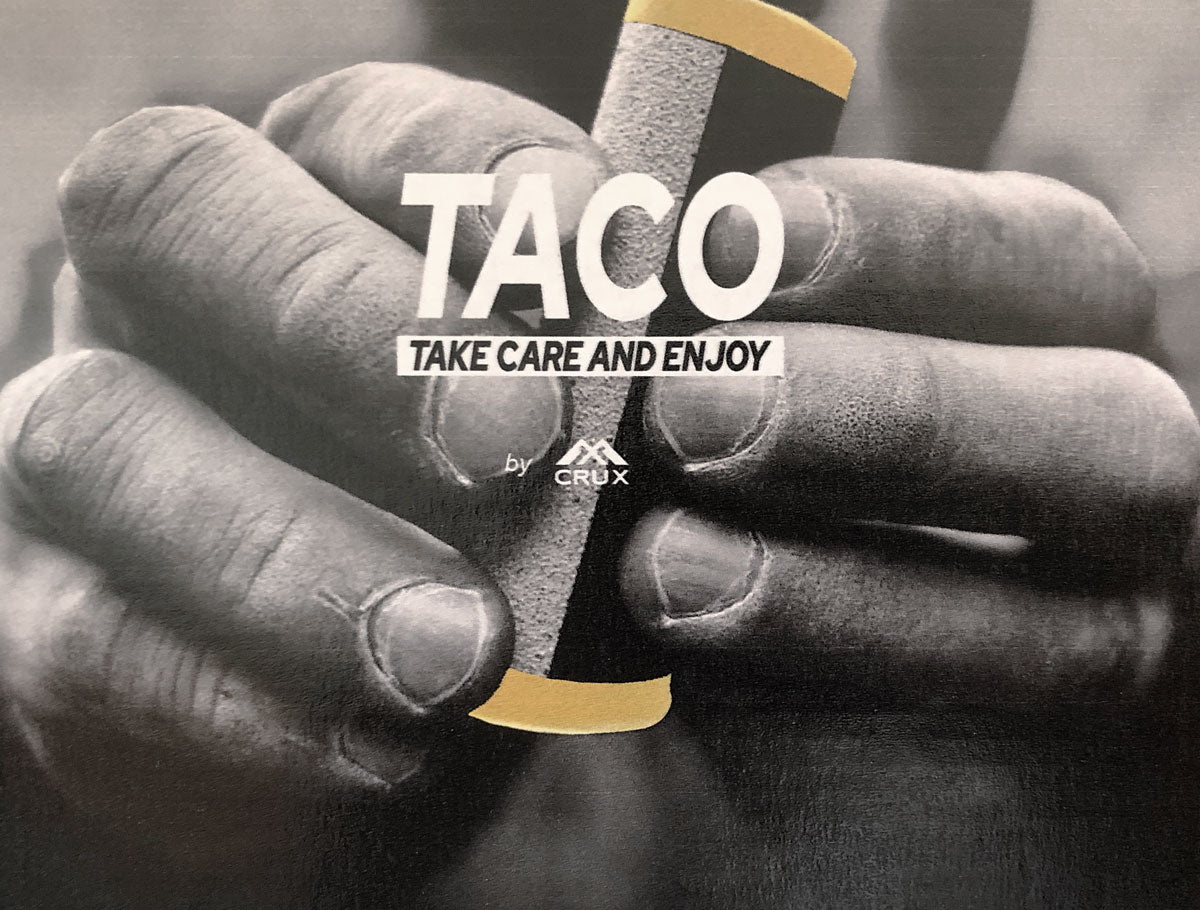 - Ideal finger skin maintenance goods
- Many climbers have wandered around home centers in search of the ideal file. The sandpaper that sometimes cuts at the corners... The roll sandpaper that sticks to the sanded surface...The sticky sandpaper that sticks so hard that it won't come off...Yeah, it's been hard to find the right sandpaper. is. Let TACO gently rub your finger skin that has become stiff due to hard training.