Even after the rain, the V3 will push the climber's motivation and drive to the limit with great motivation.
It is a model that makes use of the mysterious characteristics of the Gym Bucket choke that have been found in recent tests. The weather is fine, but the rocks have a lot of moisture, and the next day after the rain, it shows outstanding performance. In the high-humidity bouldering test in Taiwan, the friction performance after a shower was outstanding.
I honestly don't know why it's better after rain. However, results such as blind tests and field tests show it. I can't say it's a regular item, but it's a chalk that I definitely want to take with me when I go to rocky areas.
*In the unlikely event that an item is out of stock, it may take 2-3 days to ship. In that case, we will contact you by e-mail separately.
product size

(W)140mm (H)200mm (D)65mm
Precautions for use

●Do not use for anything other than climbing. ●Keep out of reach of children. ●Do not consume as it is not edible. ●Avoid suction. ●Do not get this in your eyes. ●If the product gets into your eyes or if you experience discomfort such as pain or itching, stop using it immediately and wash it off with water without rubbing.If any discomfort remains, consult a doctor.
Regular price
Sale price
¥1,870
Unit price
per
Sale
Sold out
View full details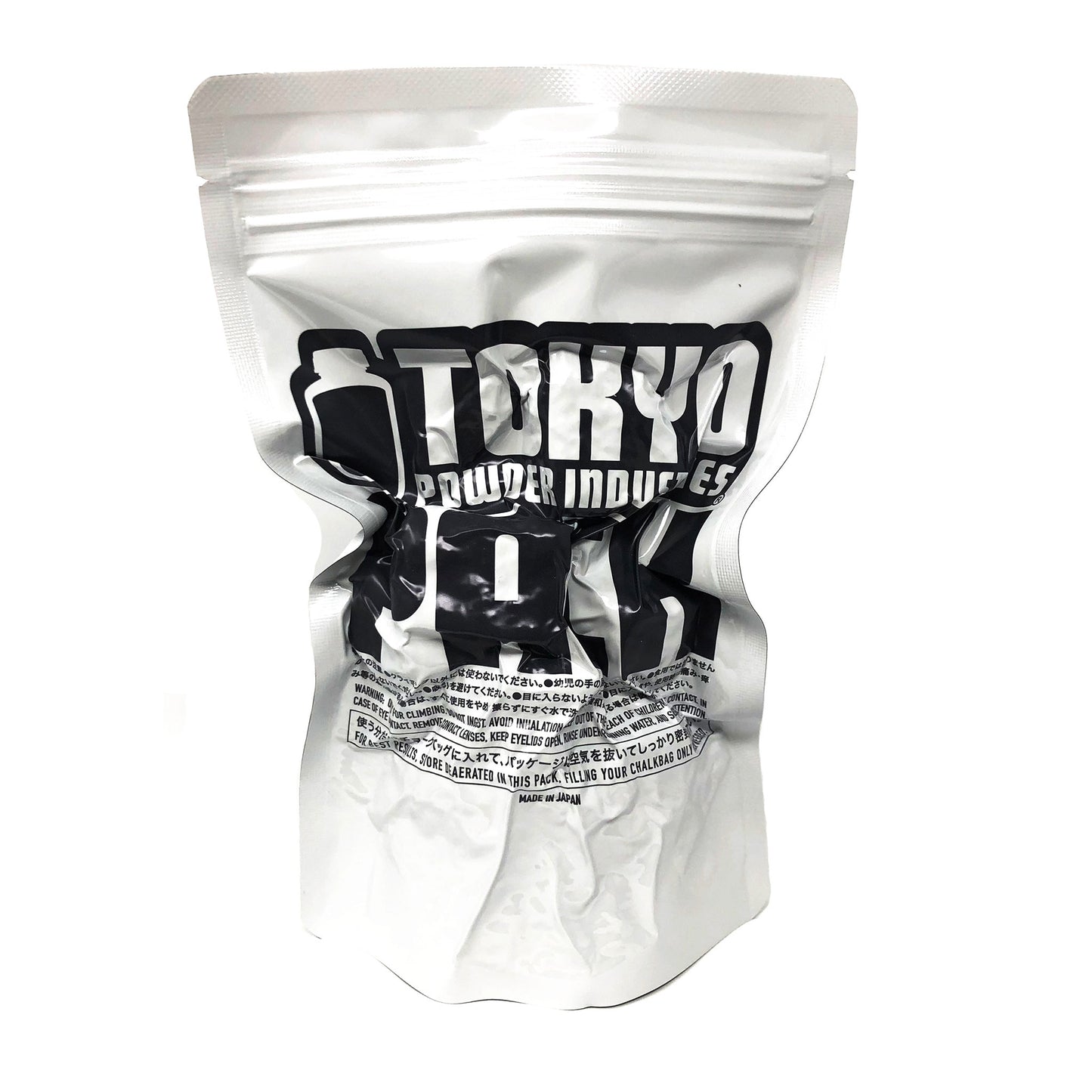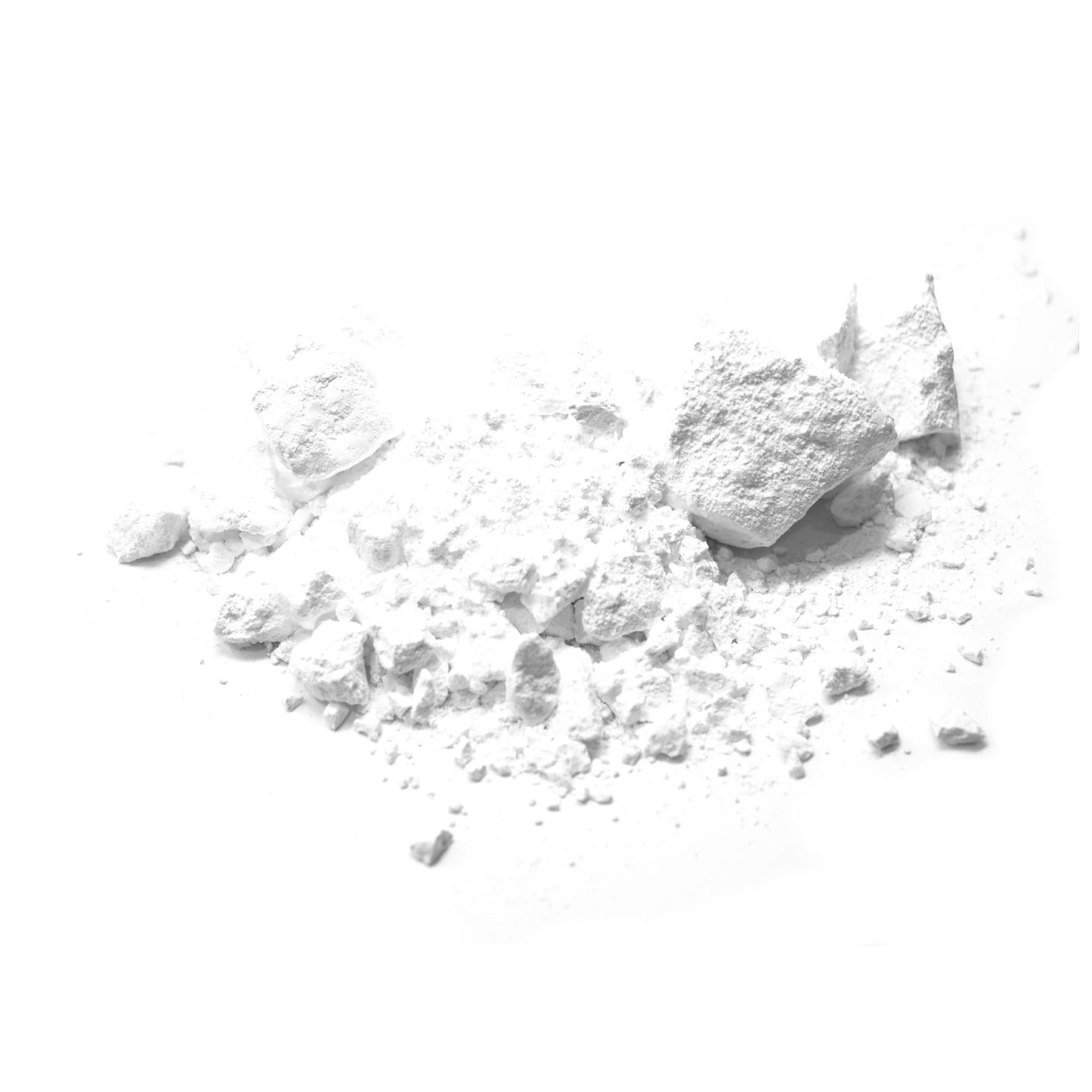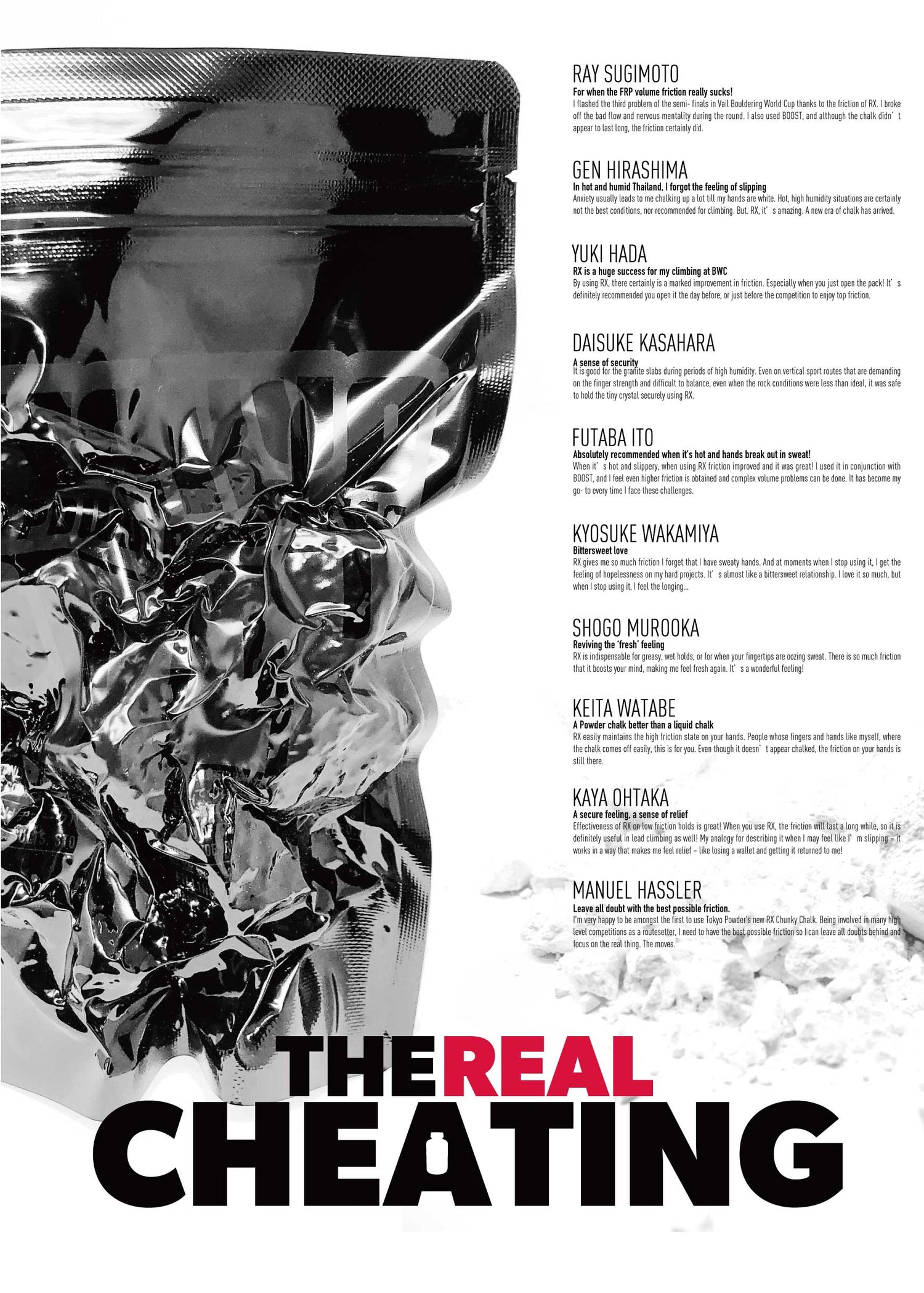 - FEEDBACK From Subject Club
- ・I got a surprising amount of friction when the rain stopped and the rocks were half dry.
・It definitely surpasses Black and RX. I rarely use it, but I definitely want to take it on tour.
・Basically used on long routes. The best impression to hold and lock rather than stop the dead.
・The chalk continued to remain on the fingertips, and the friction continued until the third try.
・I feel that it absorbs and evaporates hand sweat quickly.
・ You can rest assured that the glue will be good when you put it on your hand. I also liked the grip on the rocks.
・Once I got my hands on V3, I couldn't get the white one out for a while, so I had a sense of mental stability when trying a difficult task.
・The chalk on the back of my hand was still white even after I climbed the route and came down.